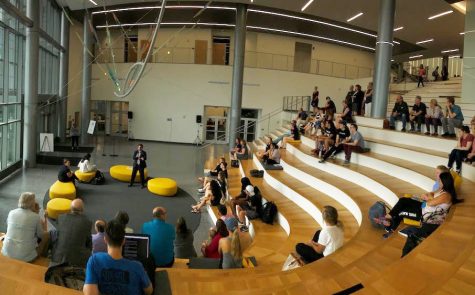 Josh Goad, Assistant News Editor

September 6, 2018
The second floor of Founders Hall is home to NKU's newest college: the Honors College. Once serving to bridge the gap between disciplines and creating advanced curriculum for both students and faculty, it has been deemed an important component in NKU's future successes.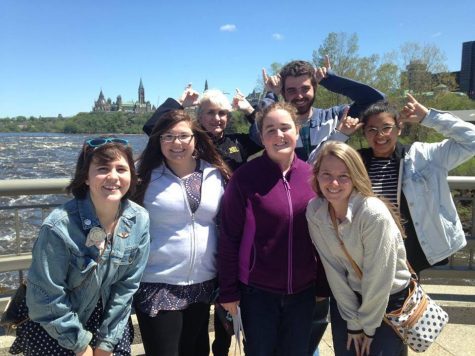 Natalie Hamren, Asst. News Editor

January 16, 2018
NKU's previous Honors Program has shifted; it is now the Honors College, headed by its inaugural dean, Dr. James Buss. The new college hopes to grow in size, create a more diverse, inclusive environment and potentially gain national recognition.