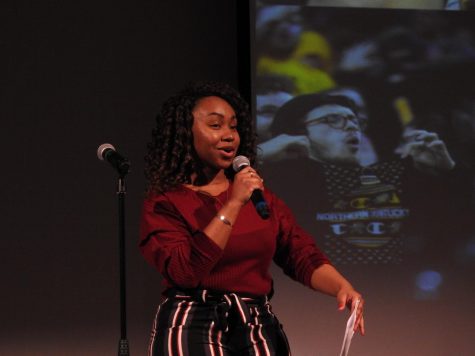 Shannan Murray, Contributor

February 6, 2020
The SU ballroom was packed Wednesday night for the annual homecoming talent show. Students from all organizations came to support their favorite performer as they competed for the chance to take home the grand prize of $100 on their All Card.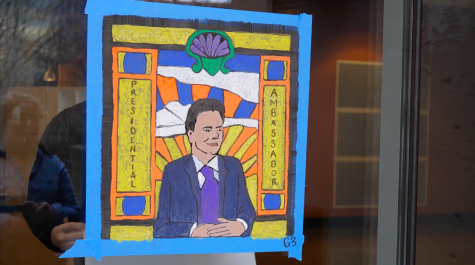 Jake Funk, Reporter

February 4, 2020
The Window Painting contest had been around for years during NKU's Homecoming season. Northerner reporter Jake Funk reports on this year's contest. ...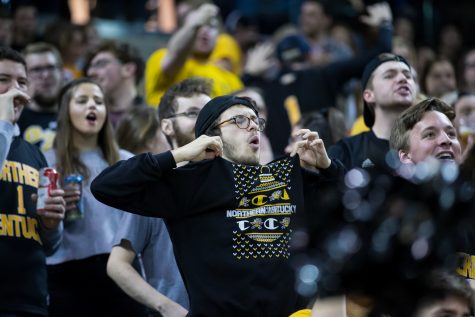 Josh Kelly, Arts & Life Editor

February 3, 2019
Homecoming week is a time that allows NKU to celebrate what it means to be a Norse. Kim Vance, director of fraternity and sorority life, recalled that during her undergraduate years, homecoming used to be celebrated during soccer season. Since then, NKU has changed a lot over the years. Back then,...