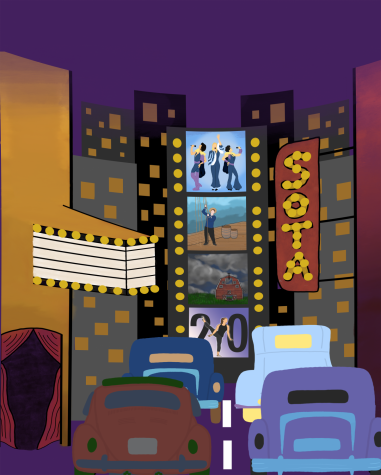 February 19, 2020
The theatre is meant to be a reflection of society. Good theater makes us laugh, cry or shout—but above all, it makes us think about the world we live in. NKU's School of the Arts comes together to put on different shows each semester, whether the shows are on the main stage or in the completely...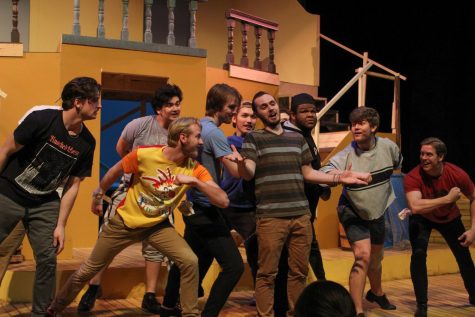 Kane Mitten, Arts & Life Editor

February 19, 2020
Dancing, comedy and forbidden love can be found on the H.M.S. Pinafore, which drops anchor in the Corbett Theatre on Feb. 21.  "H.M.S. Pinafore" is an operetta written by Arthur Sullivan and W.S. Gilbert in 1878, and one of the biggest influences on the musical theatre of today, according...