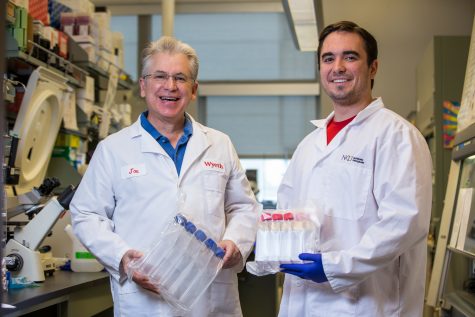 Natalie Hamren, News Editor

November 5, 2018
There's no vaccine. Treatment costs thousands. It affects 3.5 million Americans. There were nearly 3,000 cases of acute hepatitis C reported to the CDC in 2016, and an estimated 3.5 million people in the U.S. have chronic hepatitis C. Hepatitis C is a blood-borne pathogen, spreading through blood c...
Follow us on Instagram!
Email Updates
Enter your email address below to receive our daily email updates.