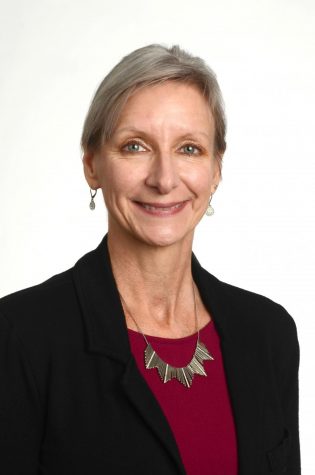 Josh Goad, Reporter

April 9, 2018
"She was a woman with a vision," Dr. Valerie Gray Hardcastle said of her grandmother. "Her vision was that the sons would get a college education and that was there way out of this abject poverty and the daughters would marry someone with a college education." Hardcastle, NKU's first executive...
Follow us on Instagram!
Email Updates
Enter your email address below to receive our daily email updates.