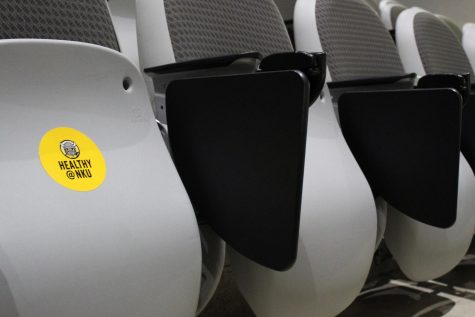 Noelle Horn, News Editor

September 7, 2020
Although school started mid-August, the deans on campus have been planning how the semester would look amidst a pandemic for months. As the semester progresses, these deans need to stay attentive to what's best for their colleges. Judith Daar, Hassan Hassabelnaby and Diana McGill, deans of the ...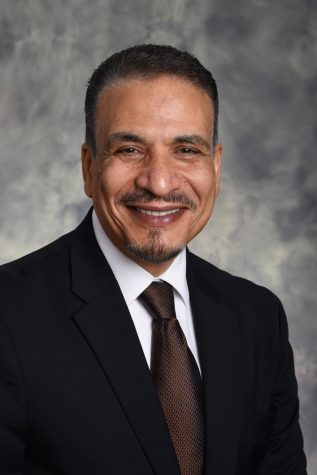 Josh Kelly, Arts & Life Editor

May 8, 2019
NKU announced Dr. Hassan HassabElnaby as the new dean for the Haile/US Bank College of Business on Wednesday. Before coming to NKU, Dr. HassabElnaby worked at the University of Toledo's College of Business and Innovation where he served as the associate dean for Graduate Studies and Research. HassabElnaby...