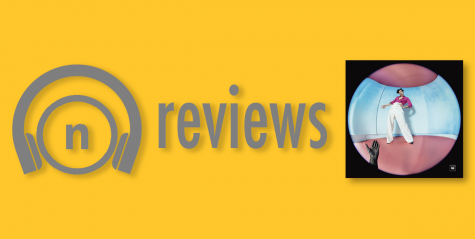 Corinne Byrne, Assistant Arts & Life Editor

December 13, 2019
There's something we all expect of Harry Styles, whether we like to admit it or not. He's carried a persona of being an immortal early 1970's rock star with a taste for psychedelics and an obsession with finding the true meaning of good music. We expect profound one-liners and tattoo-worthy co...
Follow us on Instagram!
Email Updates
Enter your email address below to receive our daily email updates.