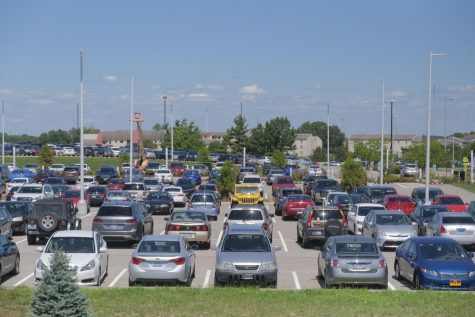 Billy Keeney, Photo Editor

August 19, 2020
On Wednesday, students returned to campus for classes. See what campus looks like during the coronavirus pandemic, and what protocols NKU has implemented.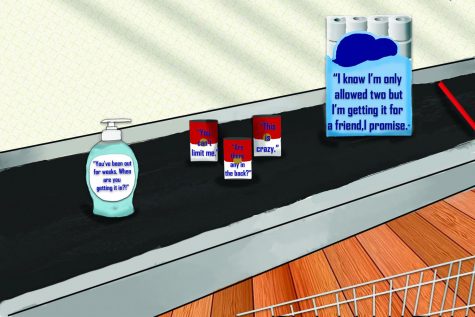 Noelle Horn, Assistant News Editor

May 8, 2020
Sunday was the busiest day of the week for grocery stores. I was on my way to my part-time job as a cashier where I live in Ohio. Leading up to this point, I remember that things were tense and confusion and uncertainty about the COVID-19 pandemic was impacting both customers and employees.  The sto...