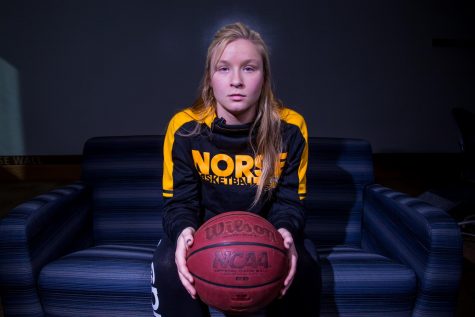 Sam Rosenstiel, Editor-in-Chief

April 2, 2019
For years, NKU women's basketball players experienced a culture of abuse fostered by its head coach that went unaddressed by administrators, according to allegations by former NKU players and their parents.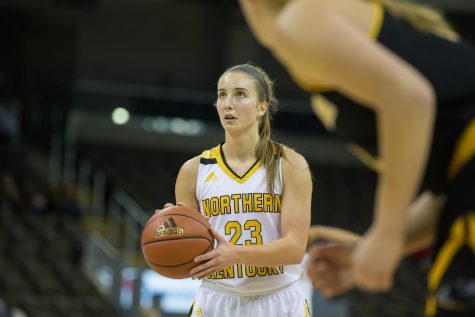 Christopher Decker, Managing Editor

December 29, 2017
After leading the majority of the game, the NKU women's basketball team fell to the Milwaukee Panthers 53-49 in BB&T Arena. NKU falls to 2-10 on the season and 0-1 in the Horizon League while the Panthers improve to 9-4 on the season and are 1-0 in Horizon League play.  "I thought our defens...