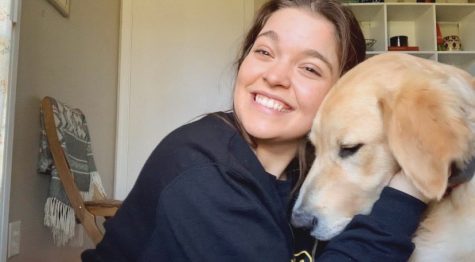 Natalie Hamren, Editor-in-Chief

May 8, 2020
The idea of walking into a coffee shop, smelling fresh coffee and sitting down to drink it is the thought that motivates junior secondary education major Grace Gillum through quarantine.  The COVID-19 pandemic has put Gillum in a situation where she can't fully control what's going on. Because...
Follow us on Instagram!
Email Updates
Enter your email address below to receive our daily email updates.