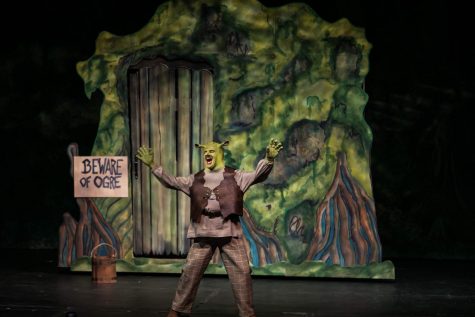 Natalie Hamren, News Editor

October 4, 2018
When Collin Newton was a kid, his grandfather told him he caught a leprechaun under a bridge near his house and that the leprechaun had to give him a gold coin to be set free. His grandfather would pull out a gold coin at the end of the story as a token for Newton and his friends. Newton, now much old...
Follow us on Instagram!
Email Updates
Enter your email address below to receive our daily email updates.