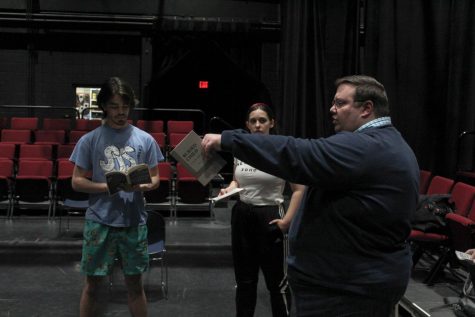 Kane Mitten, Arts & Life Editor

February 19, 2020
"Buried Child," a Pulitzer Prize-winning three-act play that reflects on the death of the American dream, is the oddest play of the season, according to junior BFA acting major Trevor Browning. "It's totally unlike anything they're doing this semester," Browning said. "It's bookended b...
Follow us on Instagram!
Email Updates
Enter your email address below to receive our daily email updates.