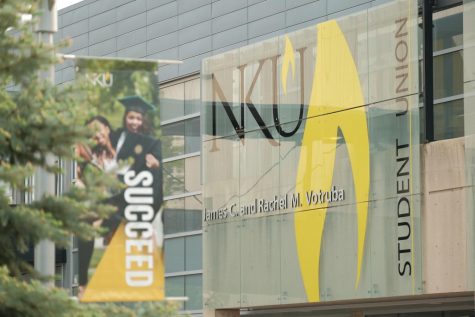 Natalie Hamren, Editor-in-Chief

June 11, 2020
Thursday afternoon, President Ashish Vaidya announced in a campus-wide video that NKU is not rescinding an incoming first-year student's admission offer after they "explicitly stated racial superiority" on a social media post.  "In the midst of such a painful and troubling time in our nation's history, a...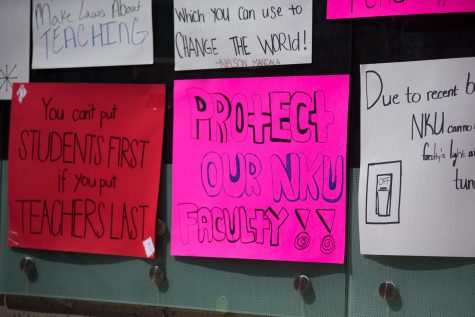 Josh Goad, Assistant News Editor

April 3, 2019
Freedom of speech is a pillar of American democracy, and because of it, every American has the right to openly express themselves—that doesn't mean everyone has the right to express themselves wherever they want. House Bill 254, a Kentucky bill focused on supporting students' right to free speech on public college campus...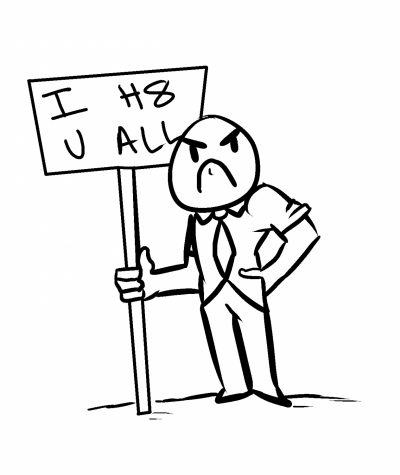 Blake Girlinghouse, Reporter

April 17, 2018
In response to seasonal speakers that come to campus—ones that often challenge the belief systems, ideologies and identities of many NKU community members—SGA passed a resolution that would alert students and faculty of 'hate speakers' arriving on campus.