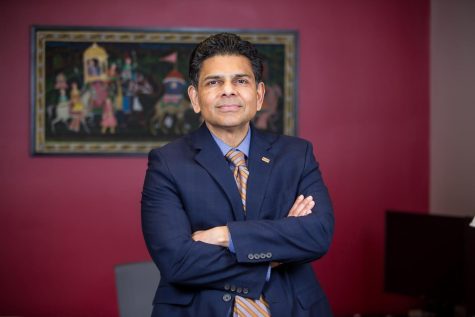 April 1, 2019
He's traveled the world, taught at universities around the country and now that he's arrived at NKU, do you truly know Dr. Ashish Vaidya? The Northerner: Throughout all your travels, what's been your favorite food? Dr. Ashish Vaiyda: "We are foodies, my family; we are food snobs ... we have extremel...
Follow us on Instagram!
This error message is only visible to WordPress admins
Warning: The account for northernermedia needs to be reconnected.
Due to Instagram platform changes on March 2, 2020, this Instagram account needs to be reconnected to allow the feed to continue updating. Reconnect on plugin Settings page
Email Updates
Enter your email address below to receive our daily email updates.