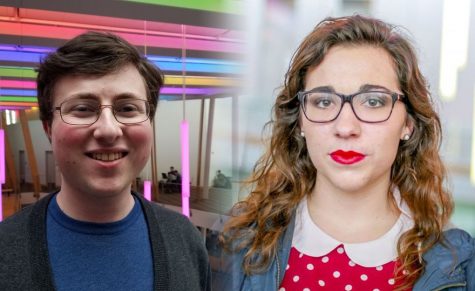 January 26, 2017
Hannah Bockweg was raised Catholic, but she never knew what it meant to be pro-life until she was much older. "It was maybe more middle school, and definitely in high school that I began to understand all humans have incredible value and that every person is created by God, and from conception to...
Follow us on Instagram!
Email Updates
Enter your email address below to receive our daily email updates.