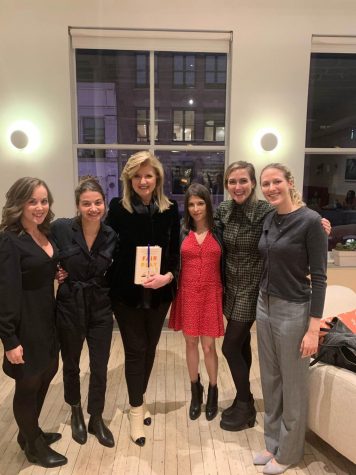 Natalie Hamren, Editor-in-Chief

January 21, 2020
"What kind of a tree are you?" It's the question that sparked Tara Derington's love for journalism.  Barbara Walters followed-up Katharine Hepburn's statement about being a tree in the 1981 ABC interview by asking her what kind of tree she would be.  Ever since then, Derington has b...
Follow us on Instagram!
Email Updates
Enter your email address below to receive our daily email updates.