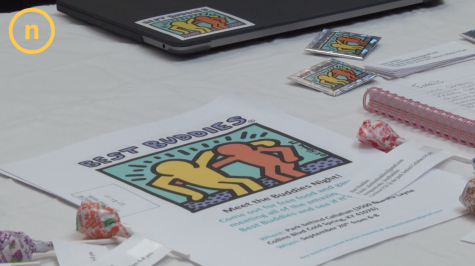 Aaron Magee, Jake Funk, Nick Tobler

September 19, 2019
Reporters Jake Funk, Nick Tobler, and Aaron Magee cover the 2019 Fall Fest, an annual event used to promote student engagement at NKU. One group in need of engagement is the Best Buddies program, which was recently left with only one consistent member.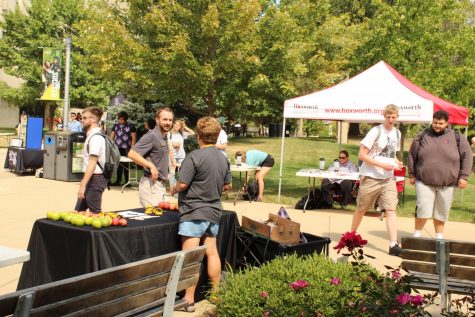 Alyssa Weber, Contributor

September 13, 2019
College can be a confusing time in anyone's life, between the newfound independence, hectic schedules and homework assignments that never seem to end. However, getting involved on campus can make a world of difference. On Wednesday afternoon, students gathered along Student Union Plaza to speak about their organizations and the impact involvement has had on their college experience.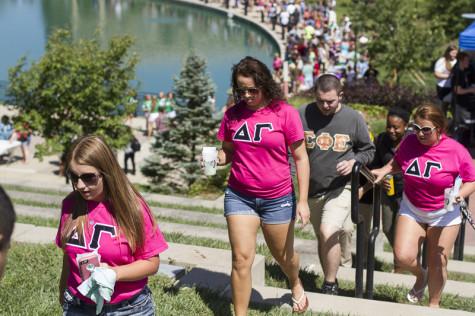 Sierra Gibson, Contributor

September 24, 2016
With the hundreds of organizations and clubs that can be found on a college campus, it would be nearly impossible to get to learn about all of them. Luckily NKU has Fall Fest, an annual event where students get to interact with the members of the many organizations on campus. Fall Fest will be held ...