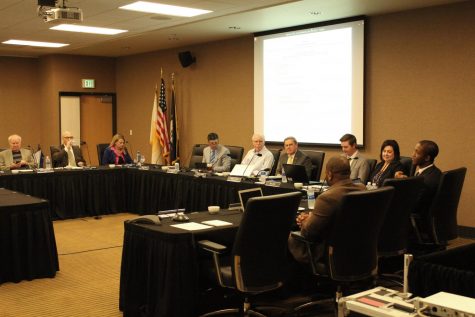 Sam Rosenstiel, Editor-in-Chief

May 17, 2018
Undergraduate tuition is set to rise by $280 per year this fall as three university divisions are cut by $5.8 million to cover low enrollment and rising costs.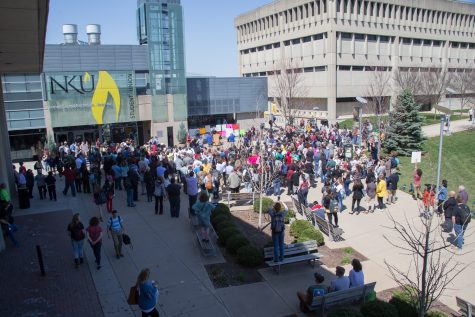 Sam Rosenstiel, News Editor

April 12, 2018
Roaring louder than the coursing winds outside the Student Union were chants of "fund our future" led by students, faculty and staff protesting state education cuts. Homemade signs with "I AM WORTH IT," "LET'S NOT GO BACKWARD" and "SAVE HIGHER EDUCATION" written in black ink waved as speakers advocated for relief from cuts.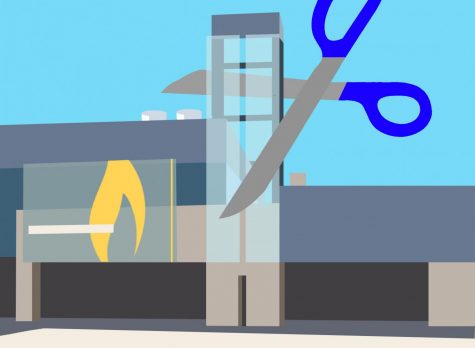 Sam Rosenstiel, News Editor

March 13, 2018
Based on cuts proposed by Kentucky Gov. Matt Bevin, NKU could lose over $3 million in state appropriations, including all funds for the Kentucky Center for Mathematics.