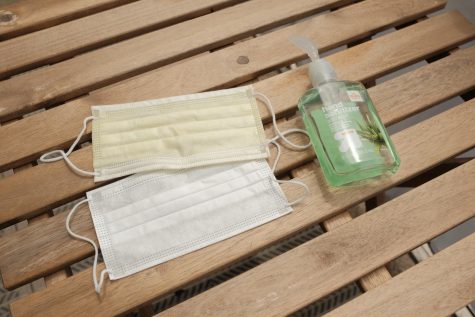 Rachel Smith, News Editor

May 14, 2020
Everyone must wear a facial covering on NKU's campus throughout the summer, according to NKU officials in a campus-wide email. The requirement is in compliance with Governor Andy Beshear's "Healthy At Work" directive and could be extended into the fall semester. The order applies to all community members, ...
Follow us on Instagram!
Email Updates
Enter your email address below to receive our daily email updates.