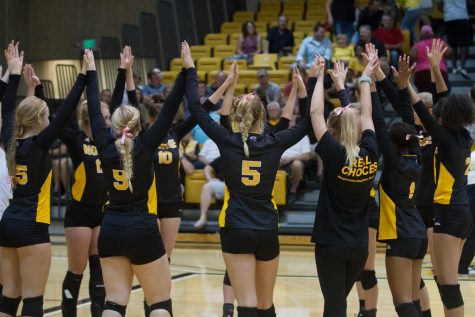 Mike Canizales, Reporter

November 20, 2017
The Northern Kentucky University volleyball season came to an end Saturday after losing to the number one seeded Cleveland State Vikings in the semi-finals of the Horizon League Tournament 3-1 (25-23,25-15,19-25,25-19) at Woodling Gymnasium. The Norse (12-15 overall, 7-9 Horizon) were led by First Team Al...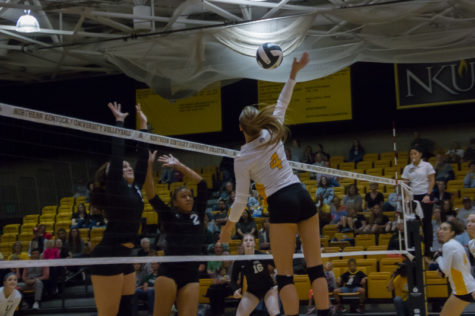 Christopher Decker, Managing Editor

August 30, 2017
Senior libero McKenzie Eskridge doesn't look at her stats. In fact, she is superstitious about looking at the page on the NKU Athletics site and hasn't read an article about herself since freshman year. "It started in high school and I would read one article about myself and think to myself '...