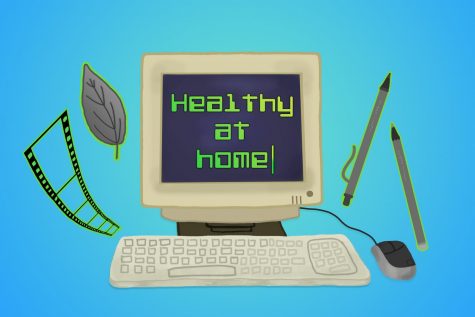 Rachel Smith, Assistant News Editor

May 8, 2020
When Allison Jones started interning at the Northern Kentucky Health Department, she worked 16 hours a week in a cubicle that she anticipated would be her mainstay for the entire semester. Now, like many non-essential workers in the United States, Jones works from home and her project has taken a b...
Follow us on Instagram!
Email Updates
Enter your email address below to receive our daily email updates.