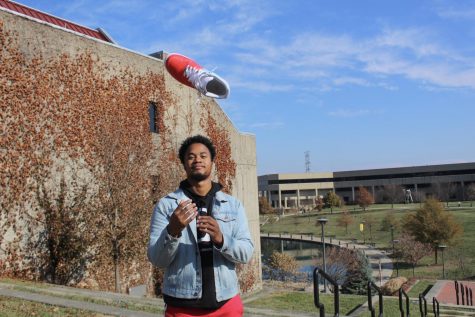 Josh Kelly, Managing Editor

November 22, 2019
Isaiah Kelly started painting shoes in his garage as a hobby. Now, after taking part in the INKUBATOR program, he's earned $7,000 in seven months. Kelly began his shoe restoration and design company, Smoove Creations, during his freshman year of college after watching a 12-year-old do the same ...
Follow us on Instagram!
Email Updates
Enter your email address below to receive our daily email updates.