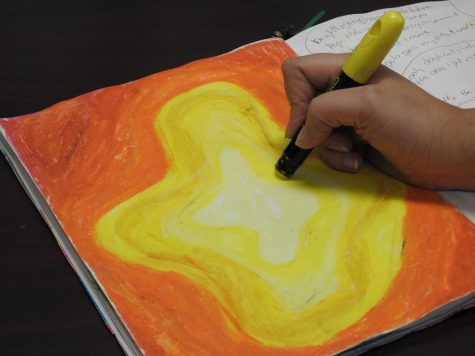 Elena Ferguson, Writer

October 30, 2019
The first time Emily Karrick walked into a counseling office, she felt uneasy. The sessions were emotionally draining and difficult. Karrick, senior in the pre-art therapy track at NKU, started going to counseling when she was 14. "When I 'graduated' from therapy, I was happy to not have to go back eve...
Follow us on Instagram!
Email Updates
Enter your email address below to receive our daily email updates.