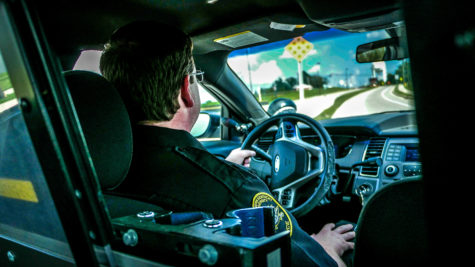 Emily Sherry, Reporter

December 5, 2016
Interim Police Chief John Gaffin sits back in his chair, static fading in and out of the room from the police scanner across the hall. Just days before, an Ohio State University police officer shot and killed an OSU student who police say drove his car through a group of people before exiting t...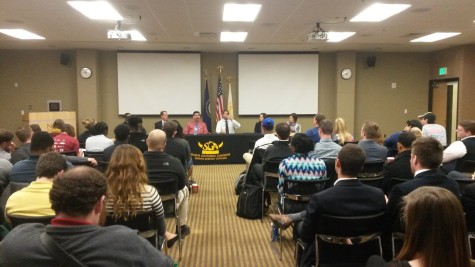 Abby Anstead, News Editor

November 5, 2015
Students from a variety of backgrounds and affiliations gathered in the Student Union Monday evening for a town hall meeting. Despite their differences, the students expressed one common concern-- the safety of the campus community. The town hall, hosted by the Student Government Association, ...