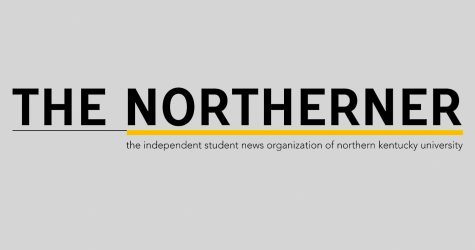 August 11, 2019
A Northern Kentucky University student-athlete died over the weekend. Elyse Black, 23, of Jackson, OH passed away, according to an email sent out by NKU President Ashish Vaidya. Black, a senior, studied athletic training and psychology. She was a member of the NKU women's cross country and t...
Follow us on Instagram!
This error message is only visible to WordPress admins
Warning: The account for northernermedia needs to be reconnected.
Due to Instagram platform changes on March 2, 2020, this Instagram account needs to be reconnected to allow the feed to continue updating. Reconnect on plugin Settings page
Email Updates
Enter your email address below to receive our daily email updates.