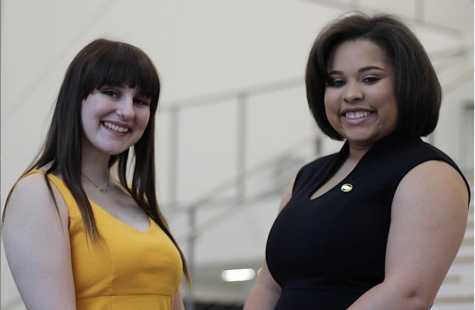 Sam Rosenstiel, Editor-in-Chief

March 1, 2019
SGA Student Rights Committee Chair Janiah Miller announced her bid for student body president on Instagram with running mate Lexi Anderson, president of NKU's Panhellenic Council.
Follow us on Instagram!
This error message is only visible to WordPress admins
Warning: The account for northernermedia needs to be reconnected.
Due to Instagram platform changes on March 2, 2020, this Instagram account needs to be reconnected to allow the feed to continue updating. Reconnect on plugin Settings page
Email Updates
Enter your email address below to receive our daily email updates.