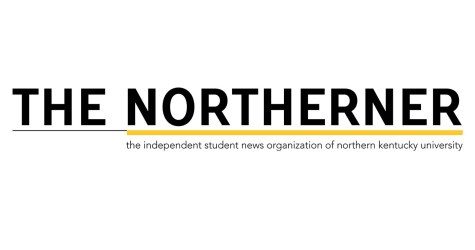 Noelle Horn, Copy Editor

April 2, 2019
Fast food in Northern Kentucky could be tainted with dangerous E. coli, according to a report from the state health department. The Kentucky Department for Public Health released a statement last week announcing a sharp increase of E. coli cases in Kentucky. The Louisville Courier Journal report...
Follow us on Instagram!
This error message is only visible to WordPress admins
Warning: The account for northernermedia needs to be reconnected.
Due to Instagram platform changes on March 2, 2020, this Instagram account needs to be reconnected to allow the feed to continue updating. Reconnect on plugin Settings page
Email Updates
Enter your email address below to receive our daily email updates.