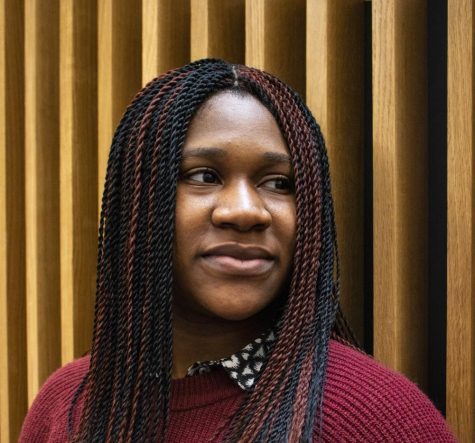 Noël Waltz, Reporter

February 6, 2019
From deciding to attend a university over 5,000 miles away from her home in Lagos, Nigeria, to the interdisciplinary challenges she took head on, Onyinye Uwolloh is no stranger to taking risks. The elemental logistics of scholarships and tuition weighed on Uwolloh's decision to come to NKU, but...
Follow us on Instagram!
Email Updates
Enter your email address below to receive our daily email updates.