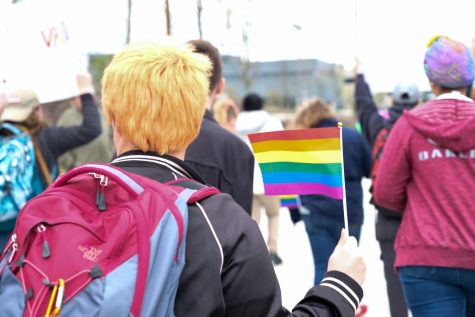 Rachel Smith, News Editor

June 23, 2020
Before Jack Harrison was a professor at Chase College of Law, he worked as an attorney at a large law firm and handled product liability and employment litigation. Self-described as a "fairly visible gay guy," Harrison said he would often have members of the LGBTQ+ community reach out to him to r...
Follow us on Instagram!
Email Updates
Enter your email address below to receive our daily email updates.