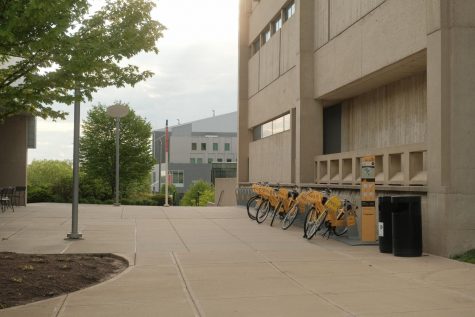 Josh Kelly, Managing Editor

June 26, 2020
In a panel led by Chief Diversity, Equity and Inclusion Officer Darryl Peal, NKU faculty and administration talked about coronavirus, racism and future steps for improvement. Coronavirus related issues The panel opened with a discussion on how coronavirus has shaped how the Northern Kentucky econom...
Follow us on Instagram!
Email Updates
Enter your email address below to receive our daily email updates.