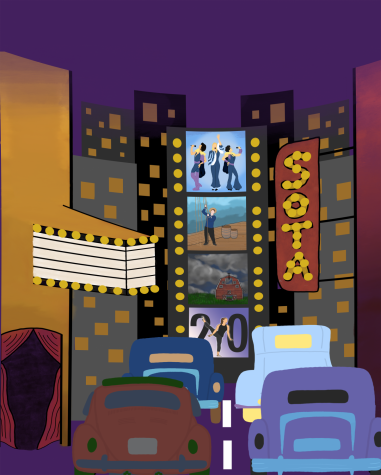 February 19, 2020
The theatre is meant to be a reflection of society. Good theater makes us laugh, cry or shout—but above all, it makes us think about the world we live in. NKU's School of the Arts comes together to put on different shows each semester, whether the shows are on the main stage or in the completely...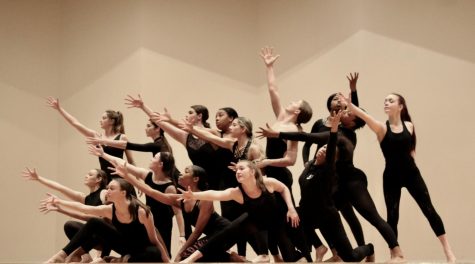 Alyssa Weber, Assistant Arts & Life Editor

February 18, 2020
Racism, sexism and abuse are just a few topics students will be bringing to the stage in Dance '20. The School of the Arts' (SOTA) annual dance concert will be held on March 6-7 in the Corbett Theatre. The concert will feature the works of faculty, guest artists and nationally-renowned choreogra...