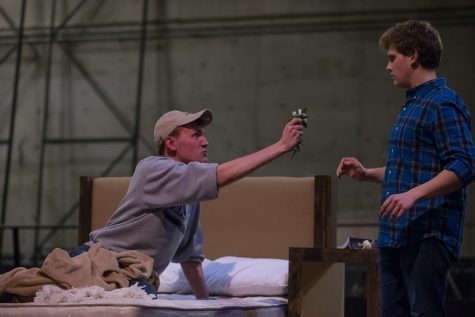 Jude Noel and Josh Kelly

January 30, 2018
Whisking its audiences from New York City in the heart of the AIDS epidemic to the deck of a sailing ship and, eventually, to the tumultuous personal lives of a cast and crew putting on a Shakespeare production in the late '40s, SOTA's lineup of spring shows promises a diverse range of settings, th...
Follow us on Instagram!
This error message is only visible to WordPress admins
Warning: The account for northernermedia needs to be reconnected.
Due to Instagram platform changes on March 2, 2020, this Instagram account needs to be reconnected to allow the feed to continue updating. Reconnect on plugin Settings page
Email Updates
Enter your email address below to receive our daily email updates.