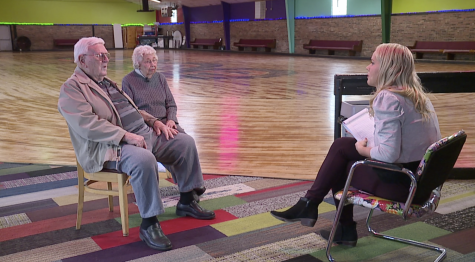 Natalie Hamren, Editor-in-Chief

January 21, 2020
Abby Dawn's favorite Northerner memory is being pushed down Griffin Hall's first floor in a chair, spinning and laughing as she and her co-workers awaited election results.  Dawn (née Anstead), along with every other Northerner staff member, was working until 2 a.m. in 2016 to find out who the nex...
Follow us on Instagram!
Email Updates
Enter your email address below to receive our daily email updates.