Her love of journalism started at NKU. Now she shares it with Cincinnati
Abby Dawn loves telling people's stories the way they want them to be told
Abby Dawn's favorite Northerner memory is being pushed down Griffin Hall's first floor in a chair, spinning and laughing as she and her co-workers awaited election results. 
Dawn (née Anstead), along with every other Northerner staff member, was working until 2 a.m. in 2016 to find out who the next president was going to be. 
The design editor had two covers ready to go: one for Trump, and one for Clinton. Dawn called The Northerner's publisher, The Clermont Sun, and asked if they could submit the pages later so that they could update the cover with the winner. Dawn said she probably ate 18 cookies that night because journalism professors brought food; they anticipated it would be a long night. 
Northerner staff members kept tally of the race on whiteboards, scribbling checks when a candidate won a state. That night, she felt the work they were doing was so much bigger than just a student media organization.
Nowadays, Dawn has traded the late night shifts for early mornings. She serves as one of WCPO's real-time editors, where she's responsible for breaking news, assigning stories, updating the website and social media, listening to police scanners and more. Or, as Dawn likes to call it, babysitting police scanners.
Dawn's first exposure to The Northerner was her sophomore year of college when she took a journalism course that encourages students to publish their work in the student paper.
She eventually started going to staff meetings and getting more involved with the paper. Her first story outside of a class was about a Student Government Association event—nothing in-depth or too difficult for a new reporter.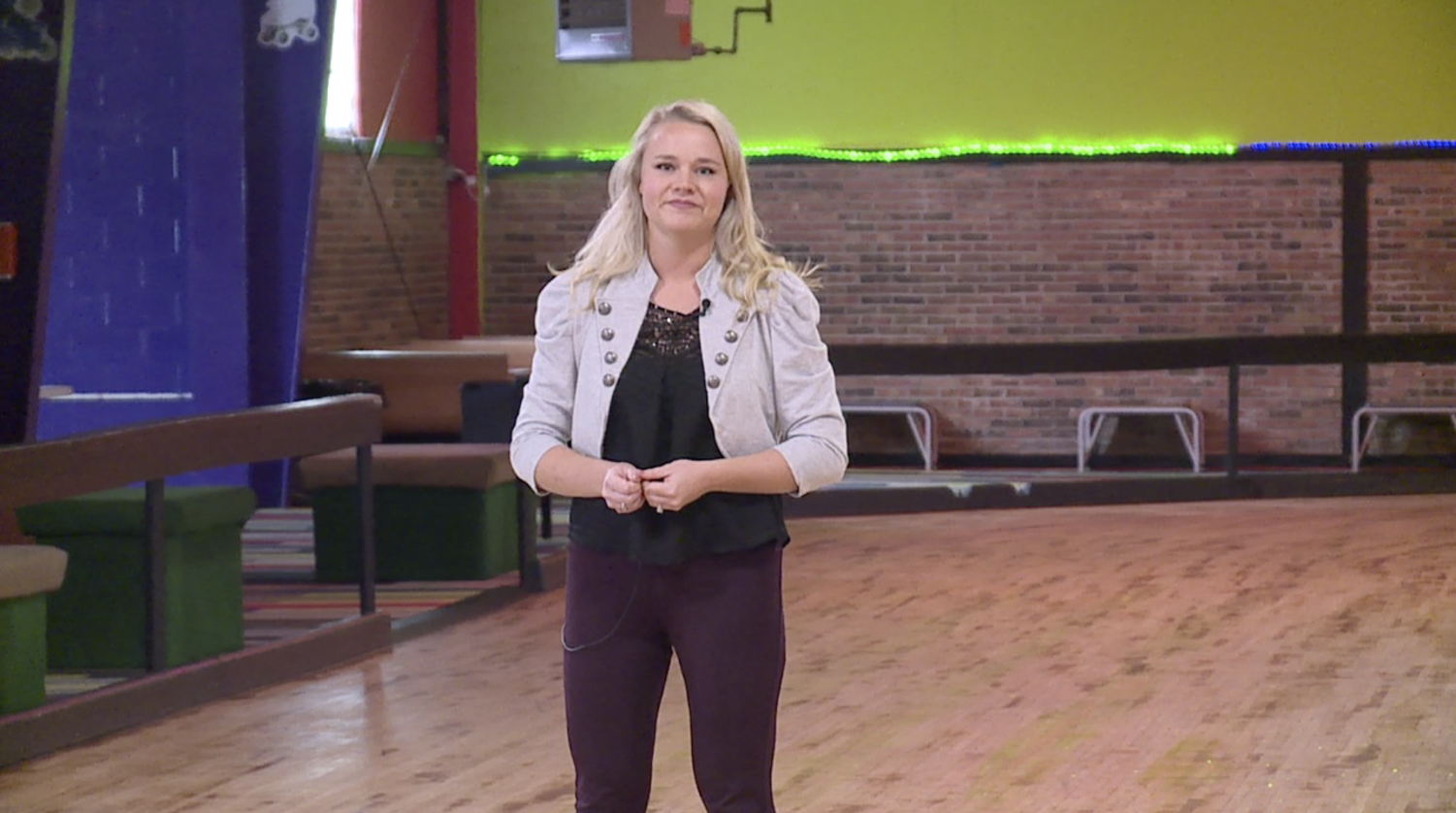 After that, she was hooked. She knew she loved journalism.
"When I was doing that, I was like, 'wow, this is really fun,'" Dawn said. "I was talking to people in SGA and taking photos and after I filed that and had written it, I was like, 'I would really like to do more of this.'"
From there, she made her way through various positions at The Northerner, eventually becoming the Editor-in-Chief. However, she stepped down from the position in Spring of 2017 to work full-time for WCPO.
Since graduating, Dawn has covered everything from prominent local court cases (like Ray Tensing and Brooke Skylar Richardson) to nationally-known stories (like the Harambe incident at Cincinnati Zoo) to Otto Warmbier's return from North Korea and more. 
Although Dawn regularly covers the highest-profile events in Cincinnati, she misses having creative freedom at The Northerner to write whatever she wishes and having the ability to collaborate with any staff member. 
"I miss the camaraderie in the newsroom," Dawn said. "I miss all of my old buds. I mean, of course, I still hang out with some of the folks, but I miss seeing those people every single day and collaborating with those people every single day."
Dawn's favorite story she wrote for The Northerner was about Jason Merrick, a former Master's of social work student who was in recovery for drug addiction. Merrick assisted the NKU police department and Kenton County Jail with advocacy work, such as training NKU PD how to use naloxone—a drug that can treat narcotic overdoses in emergency situations. 
"That was the first time that somebody had poured really intimate details of their life into my hands," Dawn said. "And then I was tasked with, 'how do I help this person tell their story?' That was the first time for me that I really felt connected to journalism, and that really fostered a love of journalism."