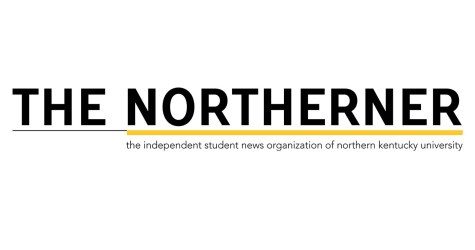 Rachel Smith, Assistant News Editor

February 28, 2020
NKU has assembled a team to ensure campus preparedness if the Coronavirus impacts the region, according to a campus-wide email sent by President Ashish Vaidya. The team is led by Provost Sue Ott Rowlands and consists of "representatives from student affairs, international programs, health and safety, ac...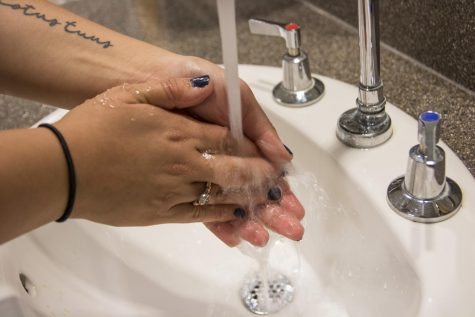 Rachel Smith, Assistant News Editor

January 30, 2020
NKU officials sent out a campus-wide email to remind students about health-safety precautions in wake of recent national news about the Coronavirus, according to a recent press release by the university. "Please know that at this time, there are no confirmed or reported cases of [2019 Novel Cor...