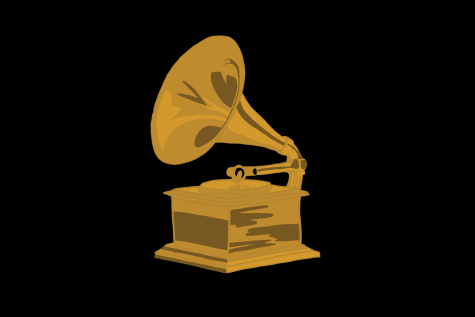 Corinne Byrne, Assistant Arts & Life Editor

January 24, 2020
Two faculty members of NKU's School of the Arts will have their names read aloud on music's biggest night. Kurt Sander and Jason Vest both received Grammy nominations for their work on two different projects.
Follow us on Instagram!
This error message is only visible to WordPress admins
Warning: The account for northernermedia needs to be reconnected.
Due to Instagram platform changes on March 2, 2020, this Instagram account needs to be reconnected to allow the feed to continue updating. Reconnect on plugin Settings page
Email Updates
Enter your email address below to receive our daily email updates.