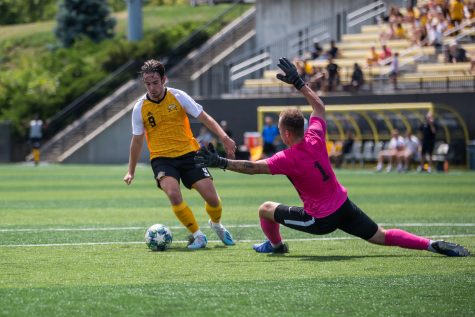 Sierra Newton, Sports Editor

August 25, 2019
The men's soccer team starts the preseason against Tiffin 5-0 on Saturday following a tie 0-0, against #8 University of Kentucky. Four Norse were able to contribute to the scoreboard in the victory.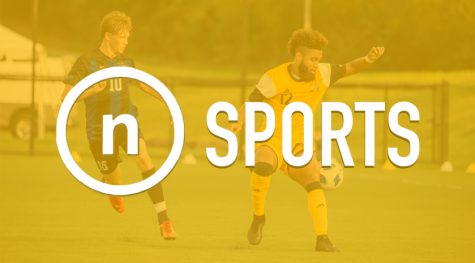 Aric France, Reporter

September 9, 2018
In double overtime, the NKU men's soccer team lost their first match of the season at home against the Wright State Raiders Saturday night. With the loss, the Norse drop to 4-1 overall while the Raiders move to 4-0-1.