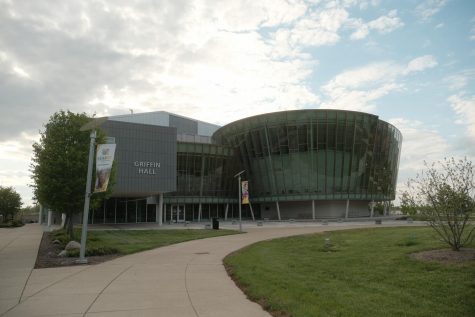 June 5, 2020
NKU released a statement Thursday about discrimination and freedom of speech after screenshots circulated social media allegedly showing an incoming freshman using the hashtag #WhiteLivesMatterMore as part of #WhiteOutWednesday, a hashtag made in opposition to #BlackOutTuesday to support the protestors.  ...
Follow us on Instagram!
Email Updates
Enter your email address below to receive our daily email updates.