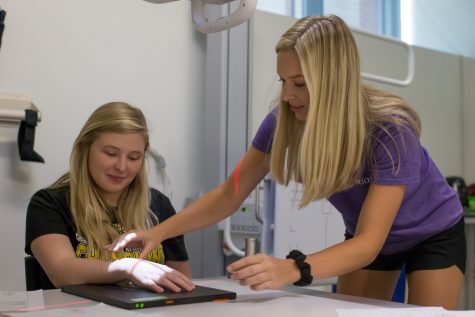 Sirena Cunningham, Contributor

September 13, 2018
After 12 years of planning and construction, the new Health Innovation Center opens its doors to students and provides a new home to the College of Health Professions. It took five different efforts to get the funding from the general assembly, said Mary Paula Schuh, director of campus planning. ...
Follow us on Instagram!
Email Updates
Enter your email address below to receive our daily email updates.