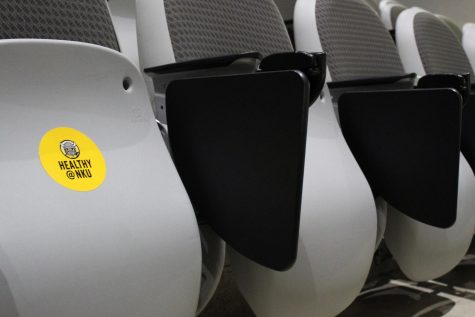 Noelle Horn, News Editor

September 7, 2020
Although school started mid-August, the deans on campus have been planning how the semester would look amidst a pandemic for months. As the semester progresses, these deans need to stay attentive to what's best for their colleges. Judith Daar, Hassan Hassabelnaby and Diana McGill, deans of the ...
Jack Flesch, Contributor

November 29, 2018
In fall 2019, 36 new NKU students will join hundreds of current NKU students and alumni as members of the Scholarships, Opportunities, Achievements and Results (SOAR) Project as a recent National Science Foundation grant puts the SOAR Project back on its feet. The SOAR Project began at NKU in 2008 in eff...