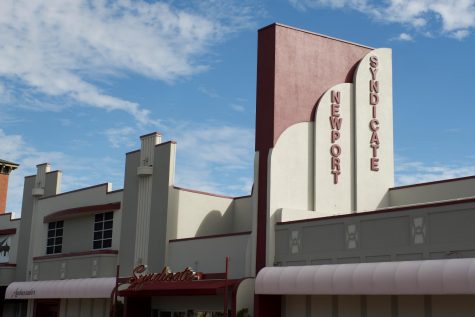 Rachel Smith, Reporter

October 25, 2019
1955 Frank Sinatra gambled in the back room of the casinos on York Street. Dean Martin entertained guests at infamous mafia member Frank "Screw" Andrews' house parties. And criminal racketeer Melvin Clark collapsed with a bullet lodged in his throat on Central Avenue. This was Newport—desirab...
Tags: brass ass, Cincinnati, cincinnati history, Crime, duke Ellington, east third street, Frank Andrews, frank sinatra, history, Kentucky, kentucky history, mafia, Marilyn monroe, melvin clark, mob, monmouth street, newport, newport history, nky, northern kentucky, pepper pod, southgate street school, thompson house, tommygun
Subscribe to the Norseletter!