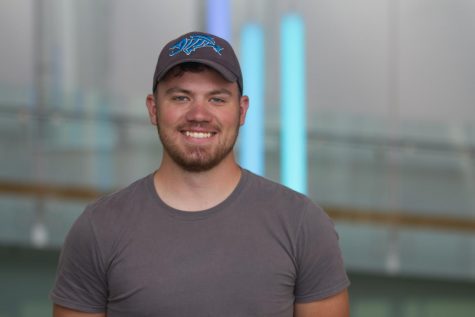 Christopher Decker, Managing Editor

April 26, 2018
I wasn't sold on NKU when I first arrived on campus. As a commuter and a working student, I felt disconnected from the school I traveled to for classes every day. That was until I officially joined The Northerner. The experiences I've had as a member of The Northerner and as a student in the journ...
Follow us on Instagram!
This error message is only visible to WordPress admins
Warning: The account for northernermedia needs to be reconnected.
Due to Instagram platform changes on March 2, 2020, this Instagram account needs to be reconnected to allow the feed to continue updating. Reconnect on plugin Settings page
Email Updates
Enter your email address below to receive our daily email updates.