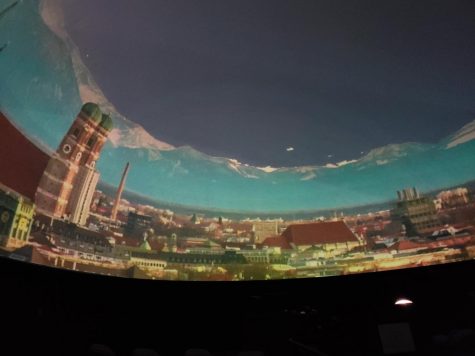 Noelle Horn, Contributor

October 25, 2018
From the ceiling of the tomb of the great Senenmut of Egypt to the explosive tombs of stars in space, Haile Digital Planetarium's Halloween special, "Dying with Stars," takes its viewers on a journey from Earth to the heavens. All, of course, with a spooky twist. Planetarium director Christa Speigh...
Follow us on Instagram!
Email Updates
Enter your email address below to receive our daily email updates.