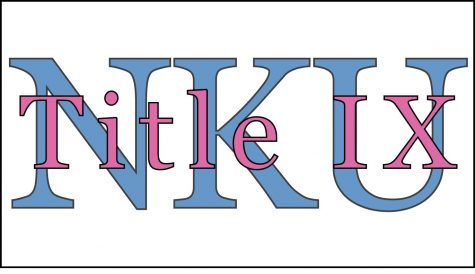 Josh Goad, Assistant New Editor

February 13, 2019

Filed under Featured Story, National News
Title IX was a part of the Education Amendments of 1972 and has since become an integral part of the way education works in America. This major piece of legislation states: "No person in the United States shall, on the basis of sex, be excluded from participation in, be denied the benefits of, or b...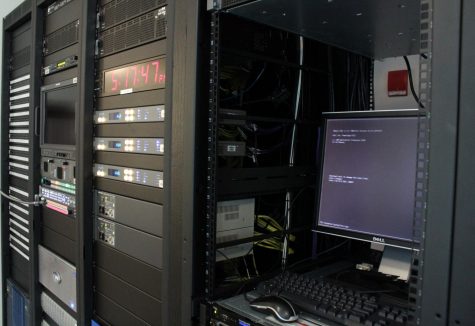 Noelle Horn, Contributor

October 4, 2018

Filed under Crime, Featured Story, News
One day while browsing the internet a pop-up appears on your screen. The pop-up says to be from Microsoft and claims that a virus been found on your computer and that if immediate actions are not taken — if you do not call their toll free number, your information will be stolen. On closer inspection, y...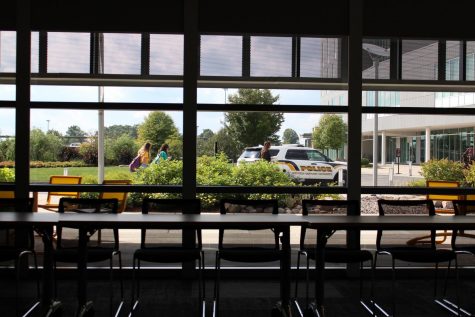 October 3, 2018

Filed under Crime, Featured Story, National News, News
NKU uses trainings, alerts and procedures to keep students safe during active shootings and other emergencies.