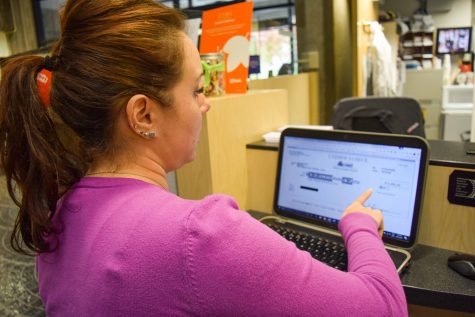 Matt Sexton, Managing Editor

October 31, 2016
Danielle Moore has heard NKU students swear to her they would never fall for a scam. "They say, 'I'm too smart for that,'" Moore said. "The students say, 'I would never fall for that.' "Guess what? Twenty of your fellow classmates fell for it in the last year." The assistant mana...
Follow us on Instagram!
Email Updates
Enter your email address below to receive our daily email updates.