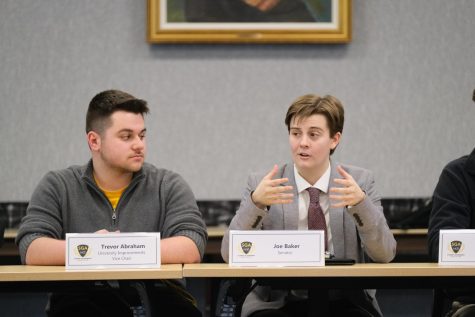 Billy Keeney, News Editor

January 14, 2020
Woodcrest closure update All the residents who live in the Oak and Sycamore buildings of Woodcrest Apartments will receive their new assignments soon; there was space available in other dorms for all who were displaced, according to Assistant Vice President for Student Engagement and Dean of Student...
Follow us on Instagram!
Email Updates
Enter your email address below to receive our daily email updates.