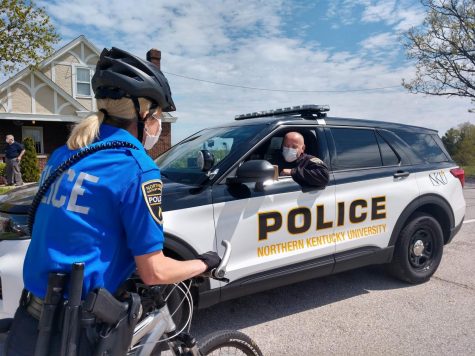 Rachel Smith, Assistant News Editor

May 8, 2020
Latex gloves. Lysol-scented office space. Lonely patrols.  While COVID-19 has initiated a wave of work-from-home orders, some positions still require boots on the ground. For university police officers, maintaining the safety of NKU's campus cannot be completed from the safety of their homes. ...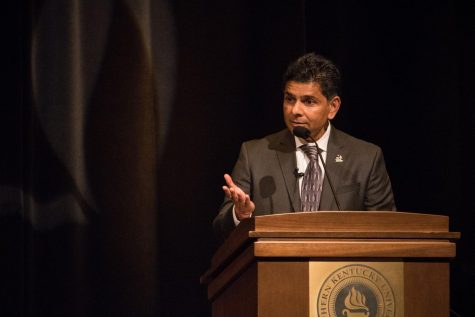 Sam Rosenstiel, Editor-in-Chief

November 2, 2018
NKU president Dr. Ashish Vaidya called for a unified campus in light of recent violence around the country.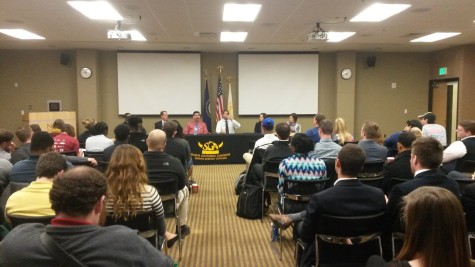 Abby Anstead, News Editor

November 5, 2015
Students from a variety of backgrounds and affiliations gathered in the Student Union Monday evening for a town hall meeting. Despite their differences, the students expressed one common concern-- the safety of the campus community. The town hall, hosted by the Student Government Association, ...