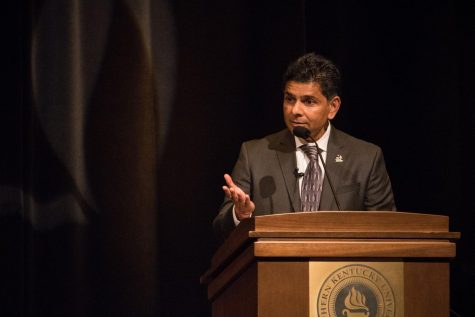 Sam Rosenstiel, Editor-in-Chief

November 2, 2018
NKU president Dr. Ashish Vaidya called for a unified campus in light of recent violence around the country.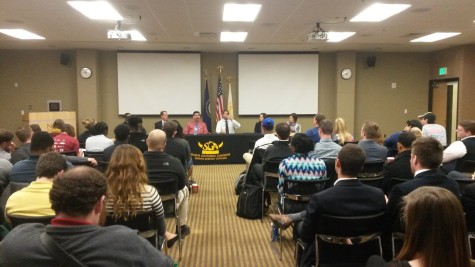 Abby Anstead, News Editor

November 5, 2015
Students from a variety of backgrounds and affiliations gathered in the Student Union Monday evening for a town hall meeting. Despite their differences, the students expressed one common concern-- the safety of the campus community. The town hall, hosted by the Student Government Association, ...