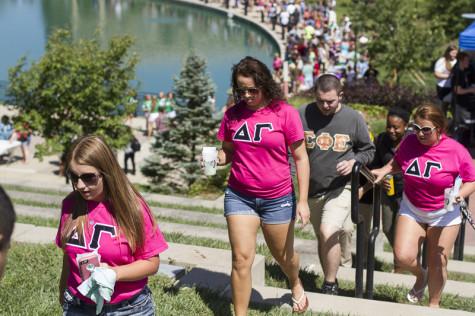 Sierra Gibson, Contributor

September 24, 2016
With the hundreds of organizations and clubs that can be found on a college campus, it would be nearly impossible to get to learn about all of them. Luckily NKU has Fall Fest, an annual event where students get to interact with the members of the many organizations on campus. Fall Fest will be held ...
Follow us on Instagram!
Email Updates
Enter your email address below to receive our daily email updates.