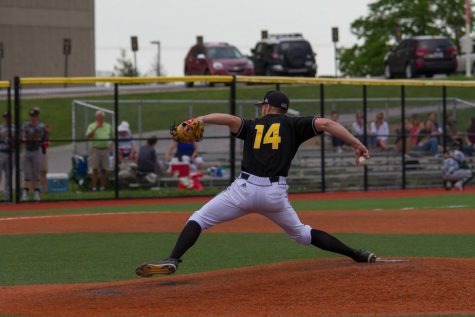 Jasmine Smart, Reporter

April 10, 2019
The NKU baseball team took on number 12 Louisville Tuesday night at Jim Patterson Stadium with a final score of 11-2.  This brings the Norse season down 8-23 while the Cardinal's season improves 25-8.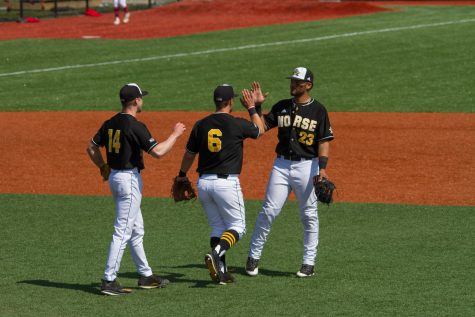 Sierra Newton, Sports Editor

April 1, 2019
NKU's baseball team played against the Oakland Golden Grizzlies in a double-header Sunday at Bill Aker Baseball Complex. The Norse won the first game with a score of 3-2, but lost game two 0-4. The Norse are now 5-20 on the season and 4-5 in the Horizon League conference. The Grizzlies also stand 4-5 in the conference and have a regular season record of 4-19.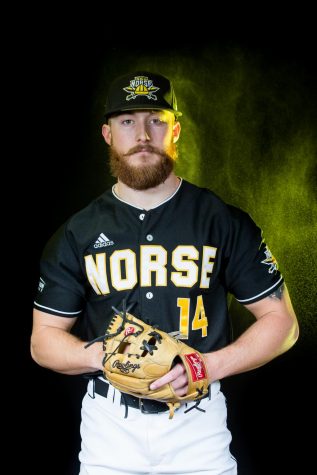 Hunter Dunn, Contributor

February 21, 2018
With spring just around the corner, the Northern Kentucky Baseball team is gearing up for another year of play..  After finishing third last season in the Horizon league, the team looks to overtake that second or first seed and  possibly reach the NCAA Tournament for the first time in school histor...