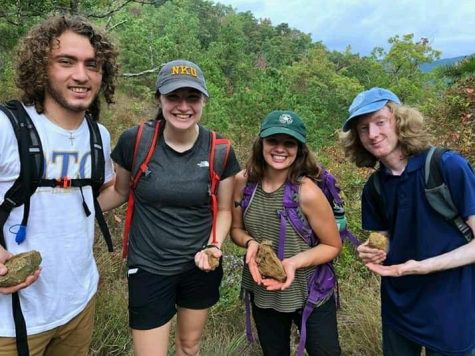 Natalie Hamren, Editor-in-Chief

May 8, 2020
The global pandemic didn't hit senior geology major Cameron Peterson very hard at first. It wasn't until his school trip to Colorado was canceled that he understood things were changing. Then, his senior commencement was canceled, and he realized how important graduation actually was to him. "I gu...
Follow us on Instagram!
Email Updates
Enter your email address below to receive our daily email updates.